These Virginia Slims ads from 1969, sent in by Fred H., show how the idea of "progress" was as useful then as it is now (see also this post on the subject). The commercials suggests that the right to smoke is part and parcel of women's liberation.
Fred also notes the suggestion that "petite things are meant for women." Notice that the last commercial, on a different theme, uses not only the "slim" analogy, but also calls the cigarette "beautiful."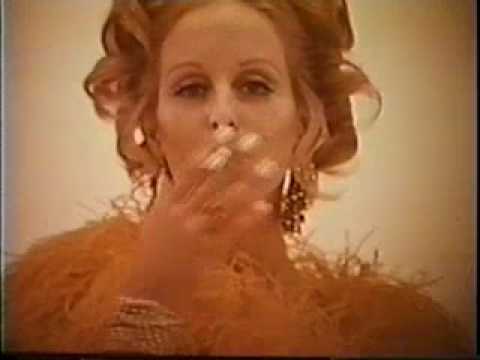 For other examples of co-optation, see these posts using feminism to sell guns (here and here), beauty products (here and here), botox, diamond rings, cars and credit cards, cars and bras, pornography, cleaning products, panties, and eyeglasses, washing machines, and, of course, cigarettes (here and here).
—————————
Lisa Wade is a professor of sociology at Occidental College. You can follow her on Twitter and Facebook.
Lisa Wade, PhD is a professor at Occidental College. She is the author of
American Hookup
, a book about college sexual culture, and a textbook about gender. You can follow her on Twitter, Facebook, and Instagram.