Culture-sharing, of course, is nothing new. But with new forms of media, they are intensified and, increasingly, we get to see what "they" do with "our" art forms. Jenelle N. sent in this fascinating music video of artists in Bulgaria appropriating American hip hop and, correspondingly, elements of "Black" culture (highly produced and largely invented by music executives) and blending it with more "indigenous" art forms (please do note all of my scarequotes).
This duet is, as Jenelle explains, "between two of Bulgaria's hottest chalga performers, Azis and Malina called Iskam, Iskam (I Want, I Want)."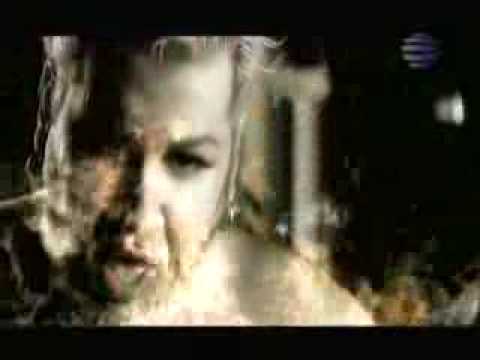 See also the Google sari.
Lisa Wade, PhD is a professor at Occidental College. She is the author of
American Hookup
, a book about college sexual culture, and a textbook about gender. You can follow her on Twitter, Facebook, and Instagram.