Matt W. sent us links to a whole set of very popular videos on the theme "My New Haircut." Here is the original, which, as Matt says, is "mocking popped-collar 'bro' masculinity." Note: the language is not safe for work.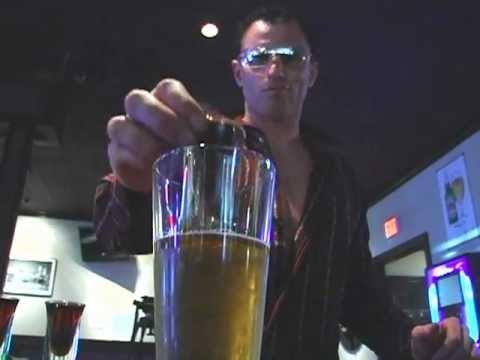 After the first video came out, people began making other versions, such as the "Jewish edition" and the "Senior Citizen edition." As Matt points out, "It seems to be a mix of people of different ethnicities making fun of themselves/how they're perceived, and outsiders indulging in outright bigotry."
Asian edition:
Mexican edition (sadly, my rural poor-white upbringing led me to think, in response to him saying he is wearing a wife-beater shirt, "That's not a wife-beater, that's a muscle-shirt. Not the same thing."). His Spanish accent sounds fake to me, but I might be totally off there. Also, the video is by "Mr. Fagg" productions.
Gay edition. The actors say, "For all you haters…we're not gay were just acting as you can probably tell by how ridiclous we act."
Jewish edition:
Black edition, featuring drug use and general criminality:
There are tons of others, but you get the point. If you watch any of these, the sidebar will have lots of other editions.
Whether or not you could use these videos in classes probably depends a lot on where you're at and how much trust you've built up with your students. They might be interesting for discussions of humor–are there things that are funny when some people say them but not when others do? Does it make a difference whether a person using stereotypes is a member of the group being laughed at or not? When is humor being used to point out and undermine stereotypes, and when does it just reinforce them? Who has the authority to decide these things?
Thanks, Matt W.!
Gwen Sharp is an associate professor of sociology at Nevada State College. You can follow her on Twitter at @gwensharpnv.