Miguel pointed us to this now defunct TV series, Stripperella.
According to Wikipedia:
 Stripperella was a short-lived adult-oriented American animated television series created by Stan Lee. The main character, voiced by and based on Pamela Anderson, is a stripper named Erotica Jones who is also the superheroine/secret agent Stripperella. It is rated TV-MA in the United States.
Enjoy her many stripper-related tricks in this youtube homage: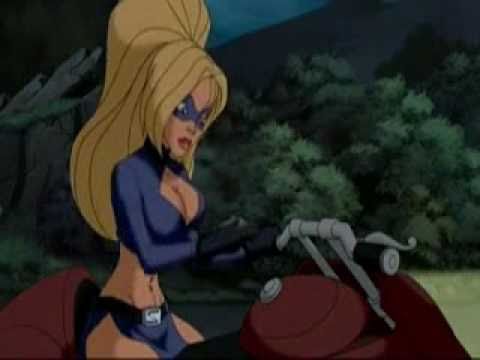 Thanks Miguel!
Lisa Wade, PhD is a professor at Occidental College. She is the author of
American Hookup
, a book about college sexual culture, and a textbook about gender. You can follow her on Twitter, Facebook, and Instagram.