January is Cervical Health Awareness Month, making it the perfect time to post a follow-up to Part I which featured my concerns about potential unintended consequences of new Pap test guidelines (from ACOG, the American College of Obstetricians and Gynecologists). To recap, it is vital that we do not confuse a recommendation of less frequent Pap tests with the unchanged recommendation of annual pelvic/sexual health exams (see the National Cancer Institute for explanations of both).
So, let's look back at a letter dated November 20, 2009, in which the President of ACOG clarified:
Cervical cancer screening should begin at age 21 years (regardless of sexual history). Screening before age 21 should be avoided because women less than 21 years old are at very low risk of cancer. Screening these women may lead to unnecessary and harmful evaluation and treatment.
Medically speaking, why should this recommendation disregard an individual woman's sexual history? His letter continues on to state:
Cervical cytology screening is recommended every 2 years for women between the ages of 21 years and 29 years. Evidence shows that screening women every year has little benefit over screening every other year.
Doesn't this depend on how many new sexual partners a woman has in a given year? Are the revised guidelines assuming monogamy (or at least long-term, serial monogamous relationships) which decrease odds of a woman contracting a new cancer-causing strain of HPV in less than a 2-year period? Where are the conclusive findings of large-scale sexual-behavior surveys to support this assumption?
ACOG's November 2009 press release featured these quotes from Alan Waxman, M.D.:
Adolescents have most of their childbearing years ahead of them, so it's important to avoid unnecessary procedures that negatively affect the cervix. Screening for cervical cancer in adolescents only serves to increase their anxiety and has led to overuse of follow-up procedures for something that usually resolves on its own.
I agree with GWP reader anniegirl1138 who commented on my previous post that over-treatment is no joke. However, we have not been presented with data that a Pap test — the test, itself, not over-treatment based on test findings — is directly linked to significant increases of any negative health outcome.
Cervical HPV infections can be detected by Pap tests: ACOG acknowledges that, "the rate of HPV infection is high among sexually active adolescents, but counters with, "the large majority of cervical dysplasias in adolescents resolve on their own without treatment."
Why should that smaller group of girls and young women (whose pre-cancerous lesions do not resolve without treatment) miss the annual opportunity to receive an early diagnosis? Early-stages of cervical HPV infection can often be resolved with less-invasive treatment options.
More-invasive treatment options, such as the "excisional procedures for dysplasia" that have been linked to increased risk of premature births, are one of several medical treatments for cervical HPV.
And, what about the possibility that an increased risk of premature births may not be the paramount concern for every female patient? Not all women want to or can biologically become mothers. What if an individual female patient would rather seek medical treatment for a HPV infection that has resulted in cervical dysplasia so that she has greater peace of mind in knowing that she has reduced her risk of cervical cancer and reduced the likelihood of transmitting HPV to her sexual partner(s) and/or future babies?
Call me a feminist, but I still believe that knowledge is power and that every sexually-active girl and woman should be encouraged to consider the benefits of annual Pap tests. When Pap smear results show "abnormal" cellular changs, then healthcare practitioners should explain the potential for false-positives and discuss the pro's and con's of moving forward with different diagnostic and treatment options.  
ACOG acknowledges that, "HPV also causes genital and anal warts, as well as oral and anal cancer." A Pap test may be a girl/woman's first chance to learn of a cervical HPV infection, which can result in her having a colposcopy exam. This procedure helps a practitioner find HPV-infected cells not only on the cervix but also in other anogenital areas (the vaginal canal, the labia, the perineum). Beyond the cervix, a Pap test that is positive for HPV may be a wake-up call to get a thorough oral screening for serious oral cancers which have been linked to sexually transmitted HPV.
In addition, my research and others' studies have found that STI diagnoses can lead to attitudinal and behavioral changes which can decrease risks of contracting other STIs, including HIV. For all of these reasons, a Pap test that leads to a diagnosis of a sexually transmitted cervical HPV infection can bring unintended positive consequences.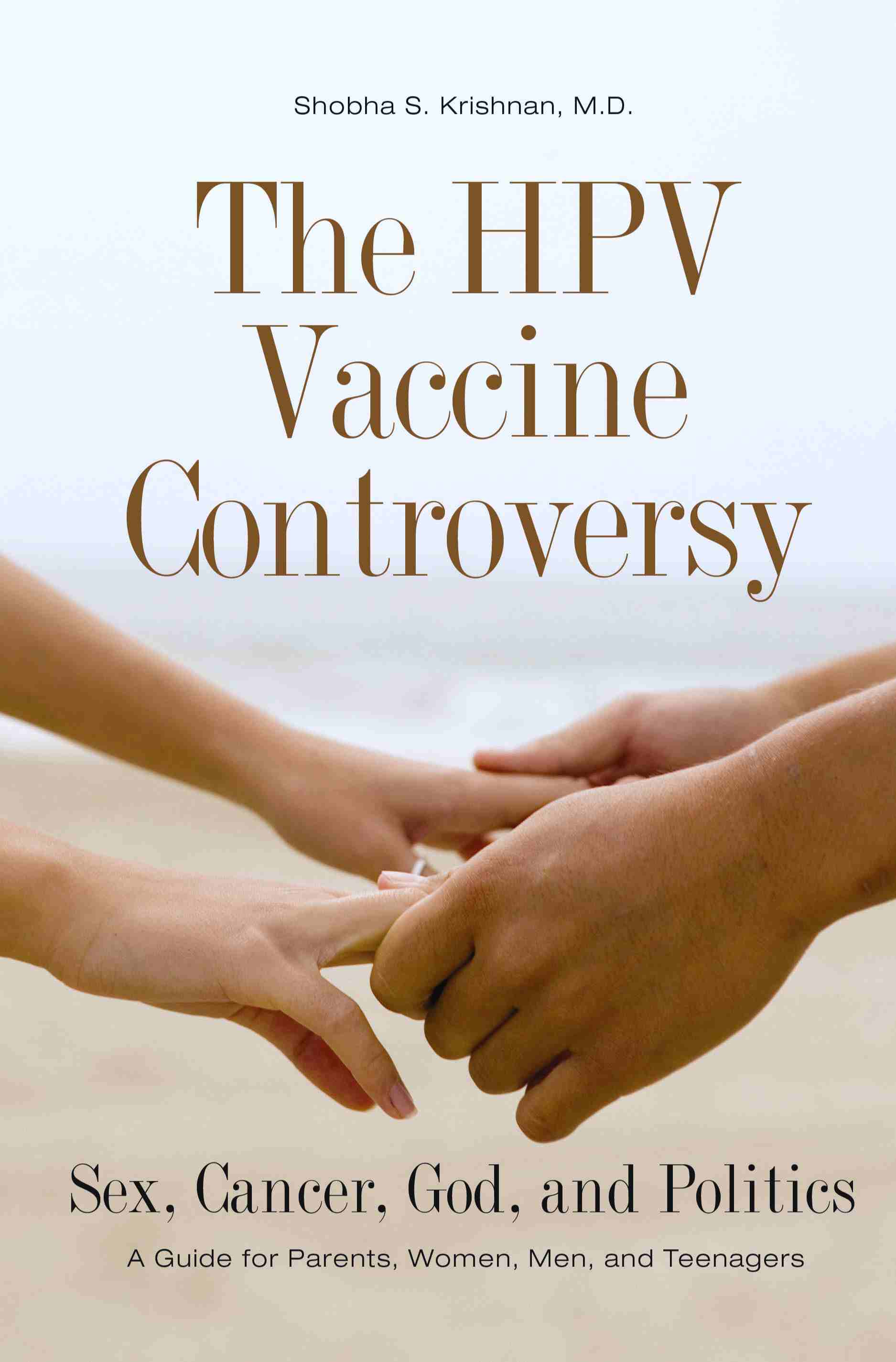 In light of the new Pap smear guidelines, I hope that U.S. girls and women who get less frequent Pap tests will more frequently ask their healthcare practitioners to educate them about cervical cancer, about the full range of STIs, and about FDA-approved vaccines against viruses that can be sexually transmitted (HPV and Hepatitis B).
For the medical facts about HPV and HPV vaccines, check out the book The HPV Vaccine Controversy by Shobha Krishnan, M.D., a member of the Medical Advisory Board of the National Cervical Cancer Coalition. 
The Bottom Line: a recommendation for less frequent Pap tests does not mean you should forgo your annual pelvic exam. In our busy lives, e-reminders can make the difference:  PromiseToMe.com allows you to schedule an annual email reminder. [Note for boys/men: make sure to get an annual sexual health exam, too!]