This Indian ad, for Fair and Lovely Ayurvedic "natural fairness" cream, makes it clear that lighter skin is more beautiful. The woman can't get a job at first; notice how she is also dressed in a sari. After her father gets her some Fair and Lovely, we see the stages of her lightening. She then goes back to the store–now wearing Western-style business clothes, like the women who previously rejected her–and gets a job. She also attracts the attention of a light-skinned man. Next we see her new, glamorous life.<
So light skin = modernity = beauty = success at work and in love.
Fair and Lovely also has a line of skin lighteners for men called Menz Active. The Fair and Lovely Foundation also awards college scholarships. And provides career advice.
Here's an interesting video where Indian Americans discuss skin tone and respond to the Fair and Lovely ad: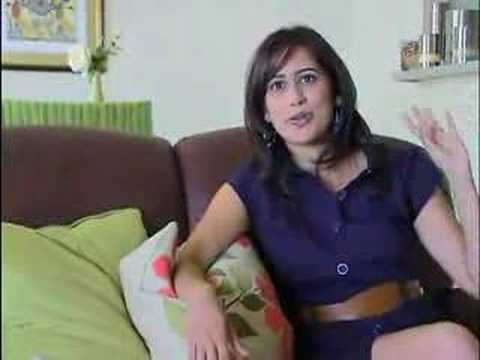 Random fact: the company that owns Fair and Lovely, Hindustan Unilever, is owned (the majority stake, anyway) by Unilever, owner of brands including Dove and Axe.
Thanks to Chris H. for sending this one in!
.