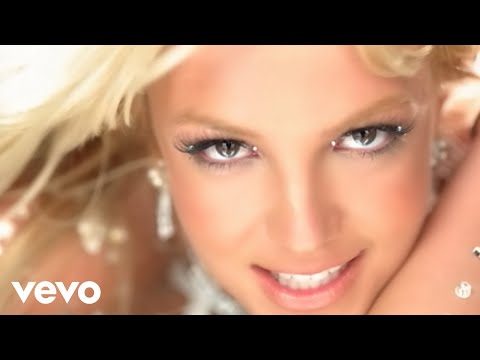 Concepts like "the male gaze" and "controlling images" are Gender Studies 101 material: they're the basic terms in which many feminists understand the media's oppression of white women (in the case of the male gaze) and black women (in the case of controlling images). The gaze and controlling images are how white supremacist patriarchy subject women to its control.
But I think contemporary social media and big-data political economies are using different devices to control women, especially black women. Social media and big data facilitate a specific form of sexist racism, one that controls women through racialized discourses of toxicity and unhealthy behavior patterns. Instead of turning women into objects and/or erasing their agency, social media and big data let non-white women do and say whatever they want, because their so-called "aggressive bullying" produces the damage against which white women demonstrate their resilience. A similar claim has been (in)famously leveled against "feminism," especially "intersectional feminism": it vampirically drains the lifeblood of the progressive, radical left.
What's specific to the construction of WOC, particularly black women, as "toxic"? Or feminism itself (often represented by 'intersectional'/WOC feminism) as 'vampiric'? What about social media, and perhaps even to Twitter, makes the unruliness/threat posed by WOC to white women/white feminist culture industry function in a very particular way, i.e., as toxicity and vampirism? How is the construction of women on social media as toxic/vampiric related to economies of viral upworthiness?