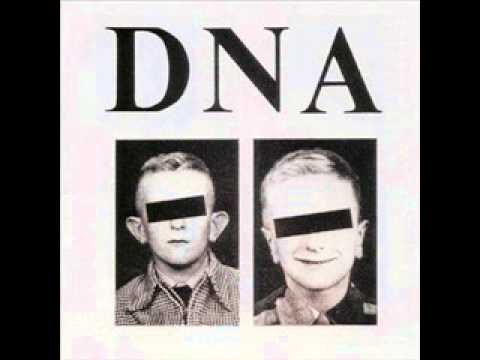 So, when you talk about DNA with respect to music, THIS is the first thing that comes to MY mind.
This is cross-posted at Its Her Factory.
There are a lot of reasons to headdesk over this 538 video about Pandora's Music Genome Project and its application to music therapy. There's the video itself: some people in my twitter TL found its cinematography too precious. There's the project it details: a big data project that uncritically draws assumptions about music from 18th century European music theory (CPE Bach actually wrote the book on tonal harmony), and assumptions about structure, organization, and relationships from genetics.
In addition to the technical problems with the project (that is, its uncritical reliance on Western music theory…whiiiiiich is also racist, in the sense of normatlively white supremacist), the Music Genome Project is, I want to suggest, racist. Its genetics-based approach is too too resonant with 19th century race science, and its therapeutic application (the second half of the video is entirely about this) is pretty clearly biopolitically racist.